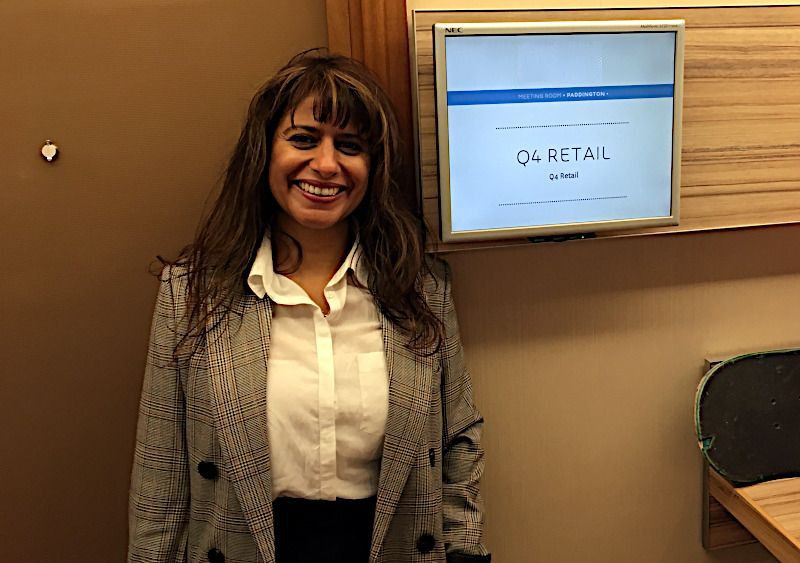 Hello my name is Naimisha Nayee

As a Partner and Manager, I am responsible for knowledge sharing and to put Q4 Retail on the map. I also help clients in the retail sector to gain all the benefits from their Boardroom Cockpit.


I would like to make an appointment with you to show you the Boardroom Cockpit and to discuss how this solution can contribute to your business success.

Contact me about anything related to our Boardroom Cockpit and your business. I'll do my best to get back to you as soon as possible.