Q4 Boardroom Cockpit, an innovative game-changer
Bridge the gaps and build a corporate view for collaboration on all levels
The Q4 Boardroom Cockpit is a robust strategic change management framework with tools for the retail industry. It gives an instant overview on one page, a comprehensive, coherent and reliable summary of the correlation between Strategic, Marketing, Operational and Financial viewpoints .
Enabling a top-down view and the opportunity to simulate every possible situation, based on your already existing data, find the right approach to bring strategy to action.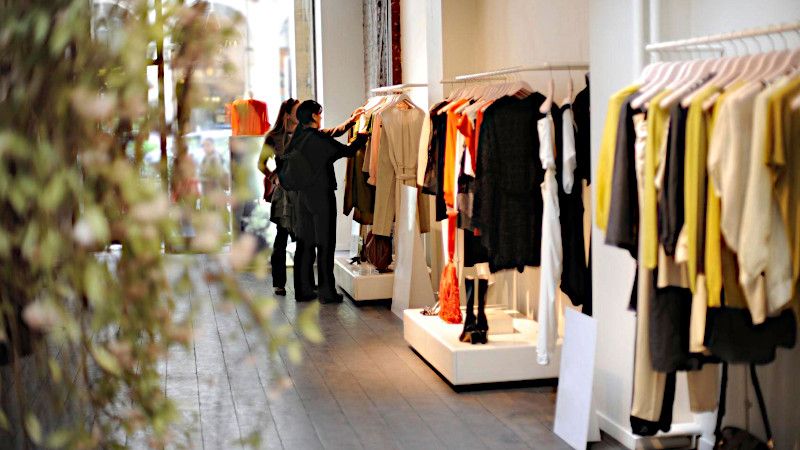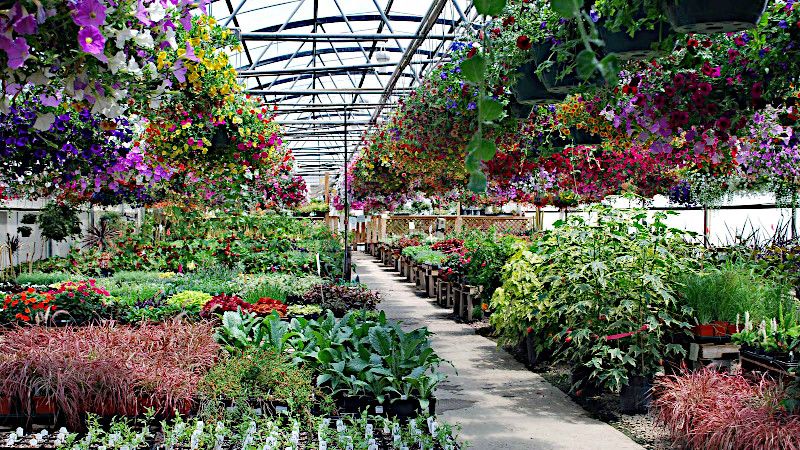 Bringing strategy to action
A strategy, even a great one, doesn't implement itself. In a majority of cases, the approach remains nothing more than a PowerPoint presentation in the boardroom.
The Q4 Balanced Score Card designed to be "the tool" to bring the approach to action and give one screen an overview of strategy implementation's status on three levels and discriminate between tactical resources management and management by operational objectives.

With the power of an accurate

"top-down" tool
The SaaS Business Intelligence Q4 Boardroom Cockpit is a vertical "top-down" tool used from the board to the floor.
The board uses the Q4 Boardroom Cockpit monthly for situational analysis, simulating possible changes by creating "what if" scenarios, discovering why changes are needed, and making informed decisions on an approach.
Management uses the Q4 Balanced Score Card weekly / daily to communicate and identify priorities - what needs to be done.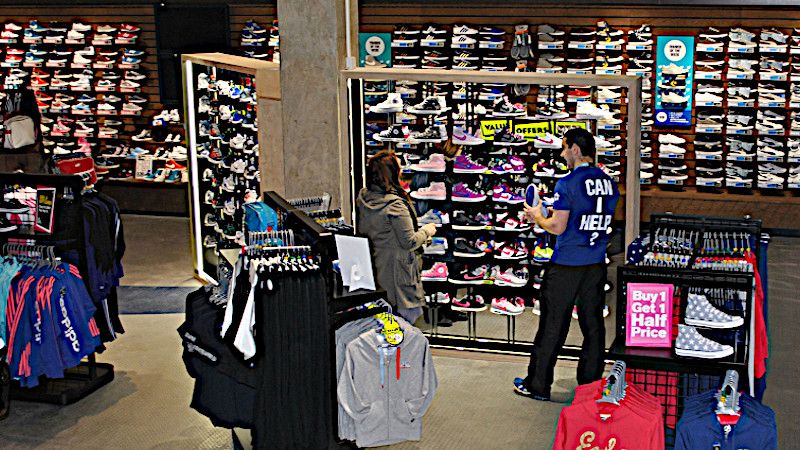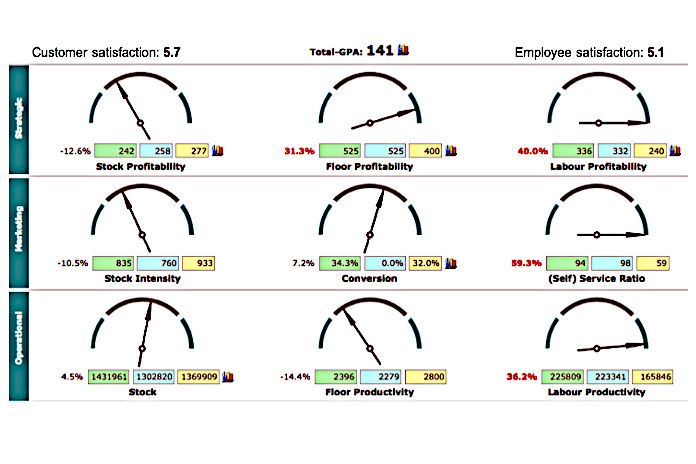 Q4 Boardroom Cockpit

Analyse - position of strategy
Simulate - the possible scenarios
Decide - on the approach
Implement - the change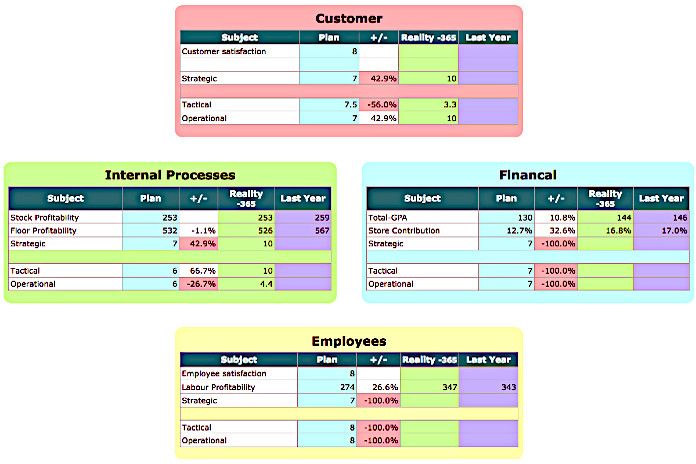 Q4 Balanced Score Card

Identifying - all the required business needs
Prioritising - resources and operational objectives
Managing - operations comprehensively
Checking - continuous progress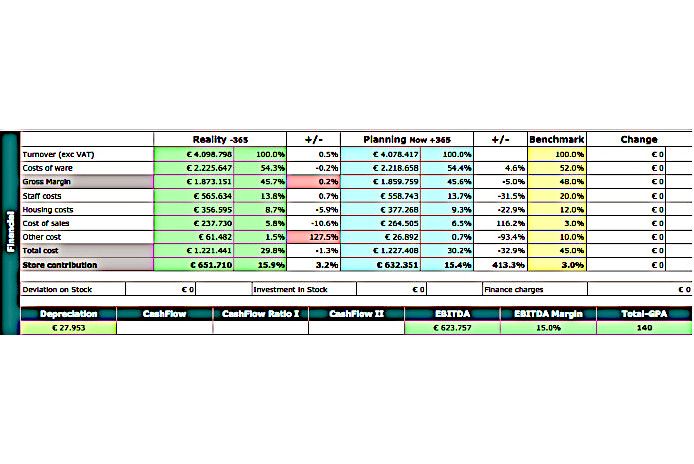 Benchmark
Compare - financial planning, branch and own benchmark
Rate - locations
Discover - the difference
Take action - adjust strategy


Q4 Retail, solutions for complex challenges