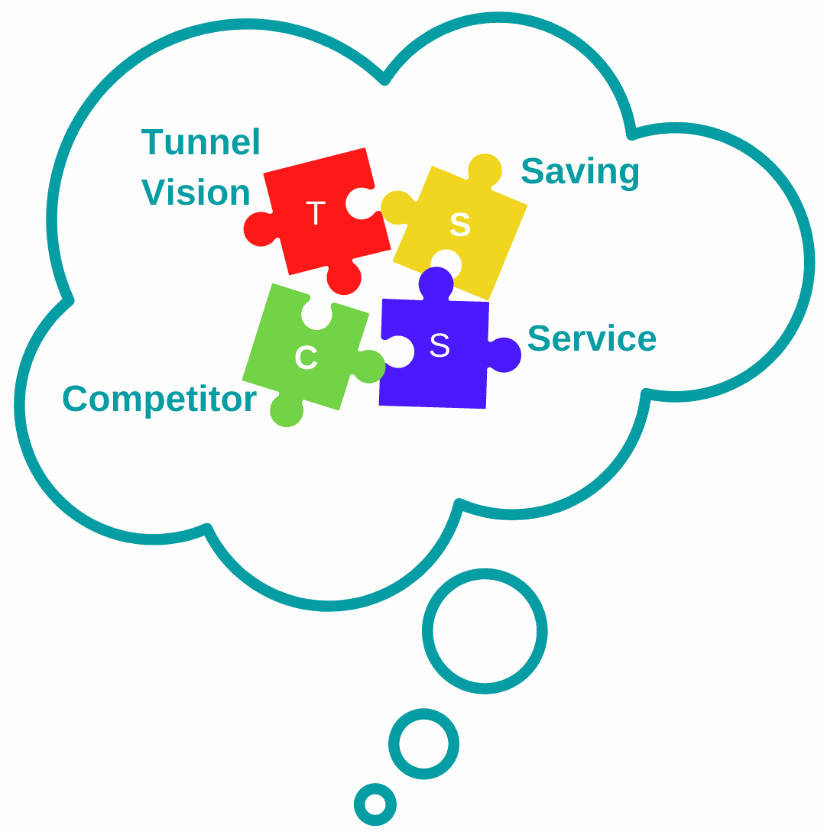 Because of the Covid-19 virus we need to keep distance.
And for sure that's not easy for us as social beings
. But in a certain way
many customers are already used
to a kind of "social distancing" for a long time.
self service ratio


The Self Service Ratio of 133 means that an average of 1 FTE is available on 133 m2 of retail space. In other words in this real case, this metric tell us that the probability that a potential customer meets a salesperson is rather low, also called "Retail Social Distancing (RSD)".
Is this good or bad, we can't conclude yet. But what if you planned ratio of 112, and your managers tried to do it better, by saving more money and achieved a Self Service Ratio of 133 ?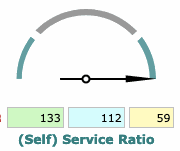 And what if the competitors have a Self Service Ratio of 59 ? In that case the
competitors have a clear competitive advantage
and your continuity might be at risk. The Boardroom Cockpit provides that insight instantly. By benchmarking on real data!
saving staff costs

Why is this happening? In many companies, there is a tunnel vision resulting in
policy based solely on the financial planning
in relation to operating data.
Of course, this Covid-19 crisis has serious financial consequences. But is saving on personnel costs the solution or the only solution? What about your mission, what about the future?
Retail is about adding value to products by advice and service. The only way to create sustainability and continuity is
being different and better than competitors


Q4 Boardroom Cockpit, gateway to continuity !

The Boardroom Cockpit brings insight, not only about indicators as Self Service Ratio, but also about the requirements needed to create customer- and employee satisfaction. By
benchmarking competitors data
(if available) or benchmarking on own data,
discoveries and improvements can be made. The
Boardroom Cockpit
provides an unique overview of the coherence and relationship of all key indicators.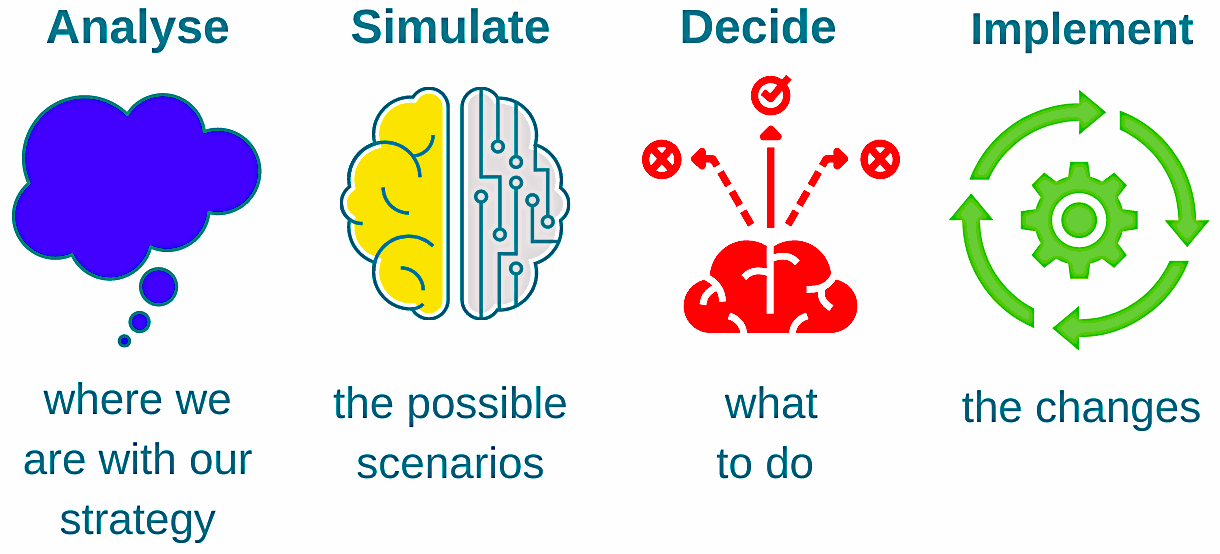 contact us

I would like to make an appointment with you to show you the Boardroom Cockpit and to discuss how this solution can contribute to your business success.
Contact me about anything related to our Boardroom Cockpit and your business. I'll do my best to get back to you as soon as possible